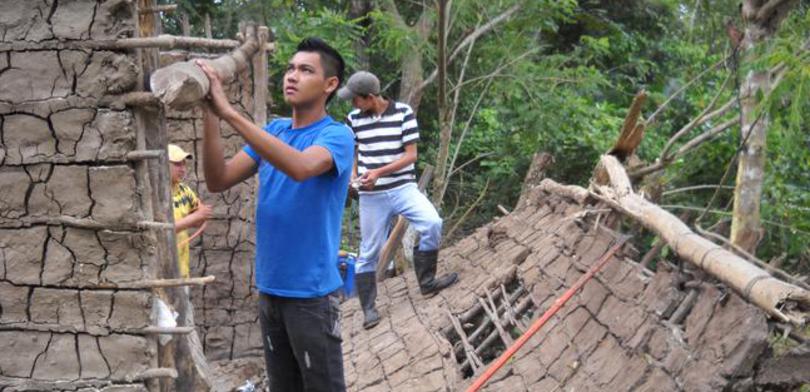 Serving the whole person after the pattern of Christ.

Armor of Hope Ministries, Inc.  748 Northeast Ave., Tallmadge, OH 44278      330-687-2700

This page last updated on February 5, 2013


  Jeremiah 29:11                                                   Armor of Hope Ministries

Welcome to Armor of Hope Ministries!

Our Mission:To Equip and support programs to underdeveloped foreign communities through Christ-centered training in appropriate technologies, community health programs, medical care, education, microenterprise and evengelism.  Presently we are working in the village of El Sauce (and surrounding villages), Villanueva, Cortes, Honduras. 

We are excited about what is happening in the village of El  

Sauce so we want to share with you the latest highlights. 

You can keep up with the latest news by subscribing to our e-mail newsletters.  We never share our mailing list!


The following morning when we stopped by to check on Ramilio, Nelly met us at the door.  She was very emotional and told us she could not care for Ramilio and that we would need to remove him from her home.  When she had volunteered to help she had not considered that she would have to...